Printed Heras Fence Covers
PVC Mesh Heras fence covers & scrim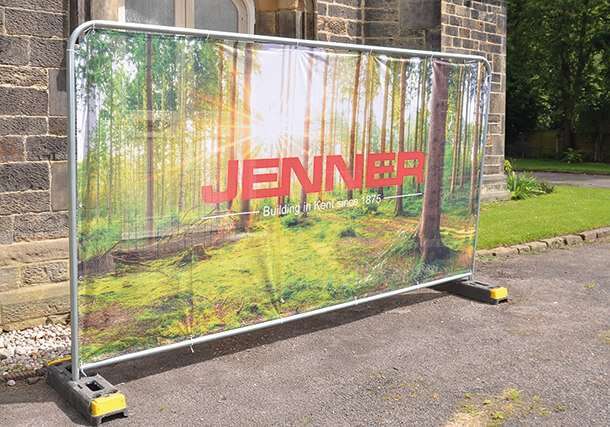 Polyester Airmesh Heras fence covers & scrim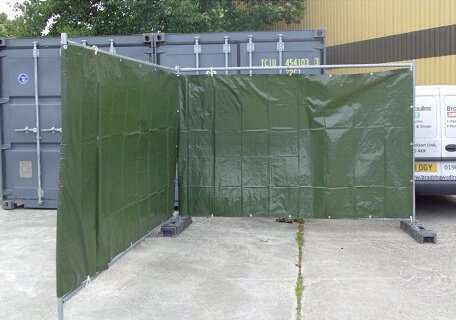 HDPE Heras Fence Tarpaulins
Highlight your brand, event or construction project with one of our full colour printed Heras fence covers.
Designed with the construction and events markets in mind, our bespoke temporary fence covers provide privacy whilst still allowing an airflow to ensure the integrity of the fencing.
Available in various materials and finishes to suit different environments and budgets. We can supply fence covers in PVC Mesh, PVC Banner and Premium Polyester Airmesh, all of which are available B1 fire rated. Our fence covers are designed to fit all major brands and makes of temporary fencing. Whether you are looking for one fence cover or a thousand printed covers, we can help. Just give us a call or drop us an email. We are always happy to help.